Value-based care platform
Opportunity
Deliver a unified, human-centric experience that will enable care staff to identify and meet their patients' needs.
Between middle 2016 to early 2017, I was part of a software team that was tasked with helping a large healthcare organization improve their value-based patient care workflows. After dozens of early on-site discovery and framing interviews with healthcare professionals from across the organization, we identified 2 key problem areas:
Care delivery is an extremely demanding activity, made degrees more difficult by the multiverse of burdensome systems and screens staff are required to muddle through.

Within disparate areas of the organization, we observed back-office staff using a variety of workflow tools often used at the same time via multiple monitors. Consequently, staff found their workflow incoherent and disjointed which was compounded by the unsatisfactory usability and reliability of these systems. This made performing even the most basic tasks tedious and time-intensive which resulted in overworked, burnt-out employees and fewer patients being cared for.

How might we streamline care workflows so that staff can achieve their goals while improving job satisfaction and quality of life?

Care delivery goals difficult to achieve due to a lack of aggregate, accessible, and real-time progress views.

Tracking progress daily or even weekly by staff was not readily available which left teams unsure of whether they'd meet their goals. Data sources had to be manually aggregated, scrubbed, and analyzed which was extremely time-consuming and was never good enough to drive decision making. By the time reports were disseminated to the appropriate staff – usually, in the form of printed hard copies – they were out-of-date and no longer relevant or actionable.

How might we help healthcare pros exchange information in a more timely fashion?
Approach
Empower healthcare pros through people centered design.
Each design decision the team made was informed by extensive discovery interviews, on-site workflow observation, personas, and weekly user research sessions. Close collaboration with our business partners was critical to co-creating features that sought to meet an explicit immediate need. These primary methods enabled incremental and rapid refinement of the experience based on the needs of the healthcare pros we were serving.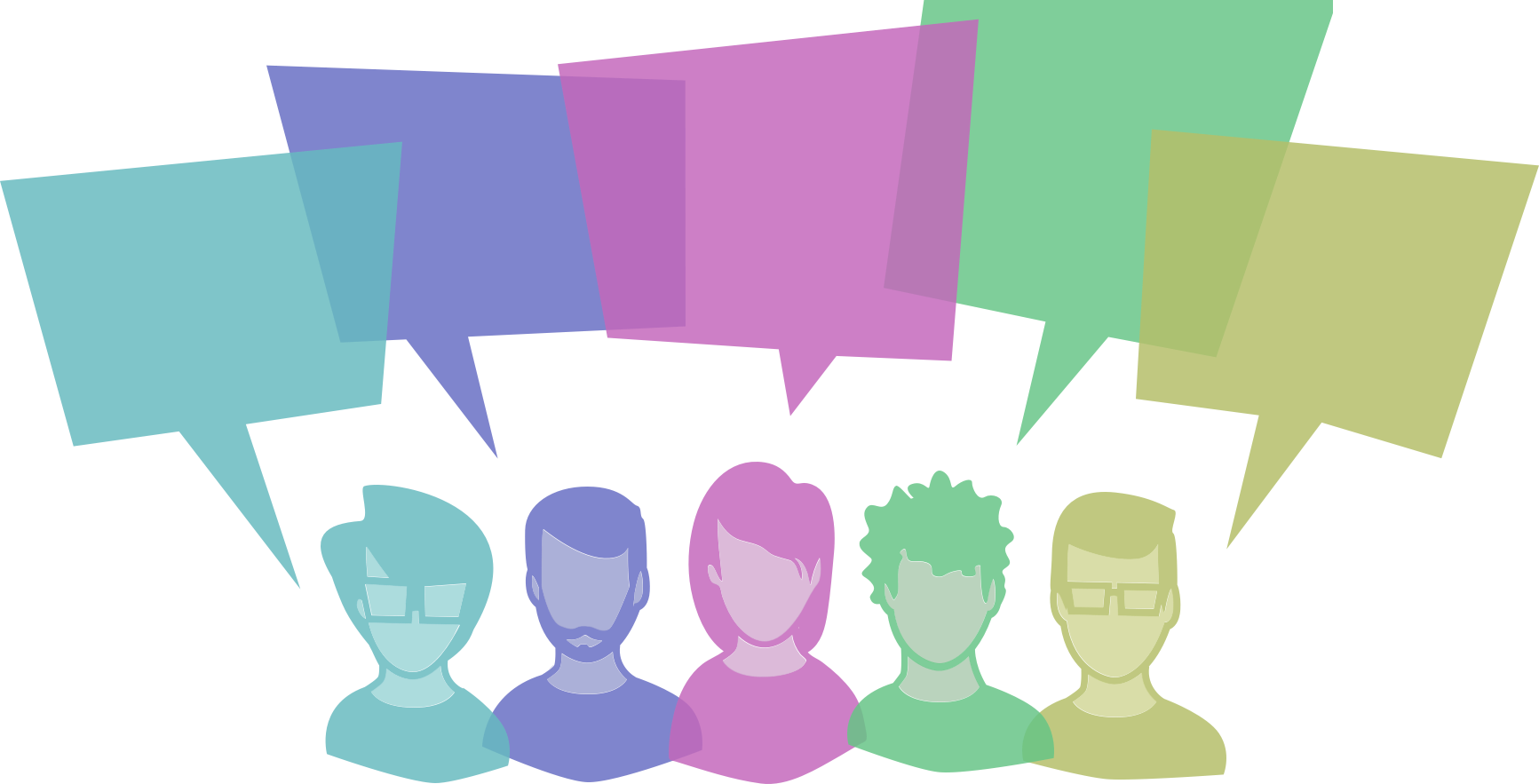 Impact
We built a holistic value-based care platform that is responsive to the many demands of modern healthcare delivery.
The platform helped our partner healthcare organization balance the emergent needs of their patient cohorts and drive better health outcomes while also lowering the overall cost of care.